Our proprietary algorithm, fueled by data from eye tracking studies, psychology, and neuroscience research, empowers you to make informed design choices. Discover the fascinating science that sets ScreenLab apart.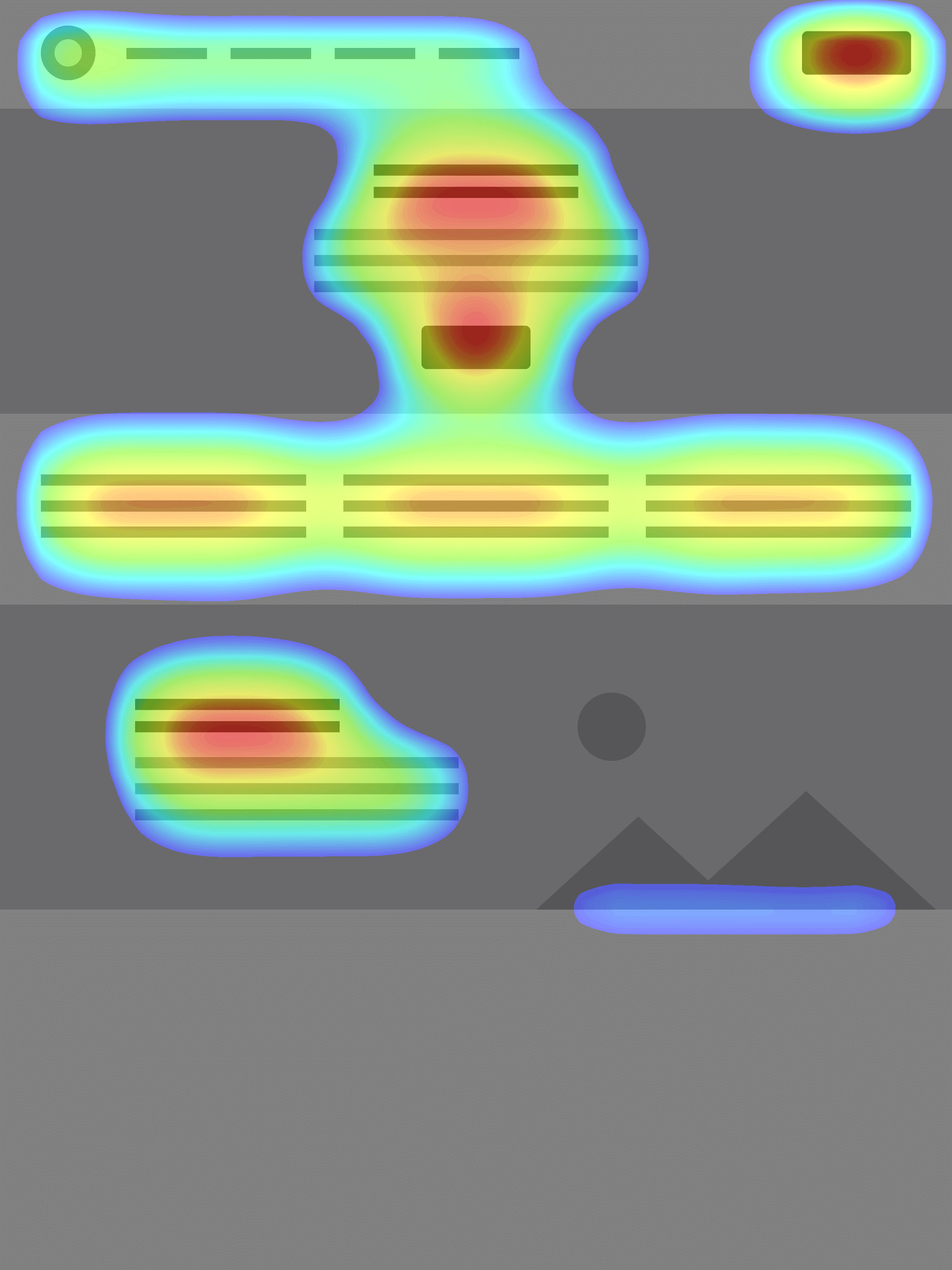 Understand what your customer will see
Heat maps are a visual representation of user attention. Identify the hottest areas that command attention, leading to an optimized user experience.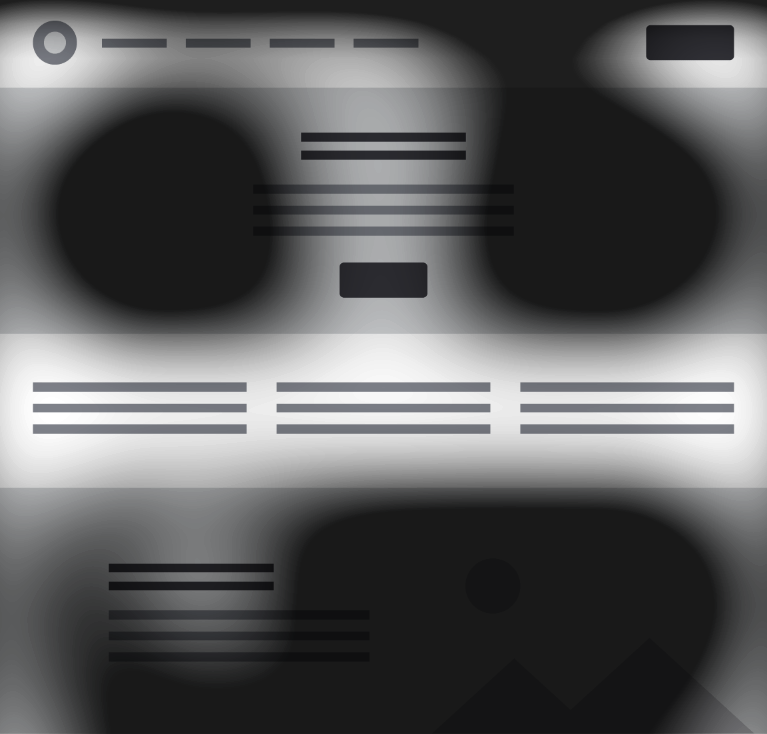 Ensure Key Information Gets Noticed
In the realm of Dark Zones, make certain that your essential content and calls to action stand out. Optimize for impact and guide users to conversion-centric elements.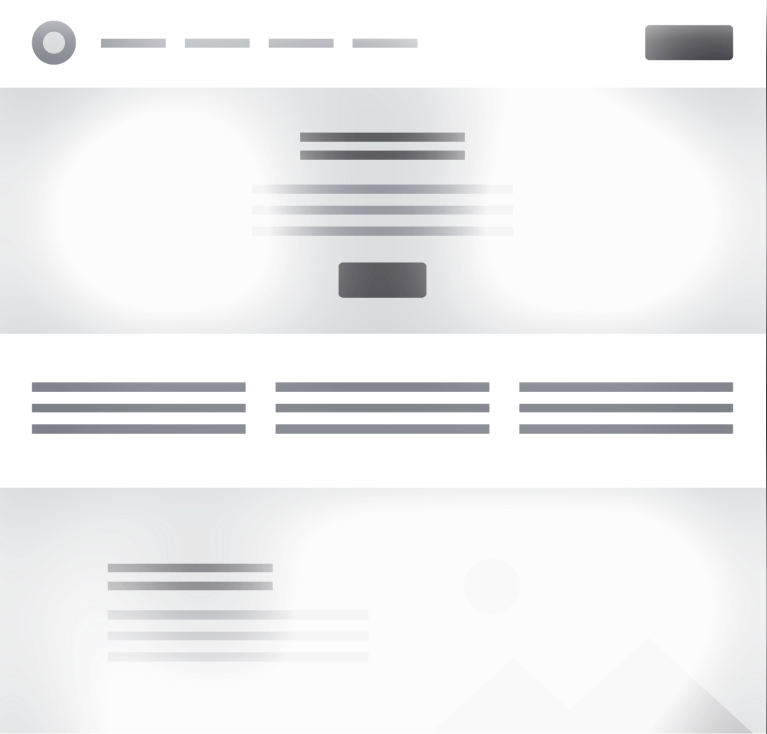 Maximize Conversions
Don't let your critical elements get lost in the fog of design. ScreenLab ensures users see what matters most, enhancing your conversion rates and ROI.